The Rockhampton Culture is founded on the principles of teamwork, fair play, diversity, and meritocracy. We encourage teammates to question consensus, challenge orthodoxy, and to always think outside of the box. We do not prioritise titles and ranks, and firmly believe that each member of our team has valuable insights and perspectives to contribute regardless of their role. Our goal is to foster a dynamic and supportive work environment in which individuals can thrive and reach their full potential.
If you find that these values and goals resonate with you, then Rockhampton Management may be a good fit. We are always on the lookout for talented individuals who are passionate about striving for excellence and making a difference. Take a look at our current job openings below to see if there is a role that suits your skills and experience.
Rockhampton Management is an equal opportunity employer. We do not discriminate against any employee or job applicant because of race, color, religion, national origin, sex, gender, physical or mental disability, or age.
We look forward to hearing from you and seeing what you can add to the Rockhampton team!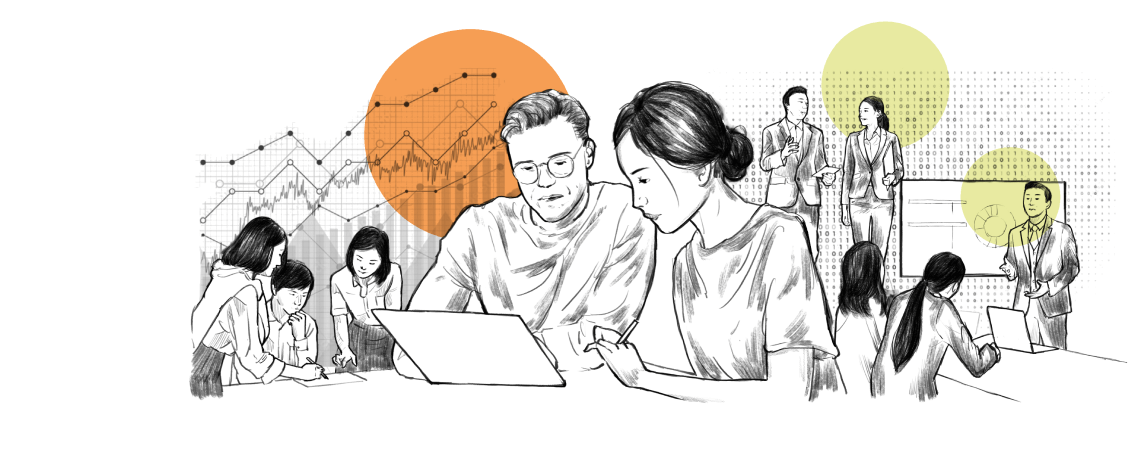 We are looking to hire an equity analyst to cover Japanese listed stocks, identify stock specific catalysts, model company earnings, and present long/short investment ideas to the team.
Must haves:
At least 5 years of experience as a buy-side or sell-side analyst or in a relevant role
Ability to create and maintain corporate earnings models and conduct fundamental analysis
Good attention to detail and proactiveness in generating ideas and gathering information
Ability to work under pressure and to communicate clearly and concisely about stock ideas
Proficiency in Excel
Fluency in Japanese